Jazz Load Code
Here is a complete guide if you have a jazz sim and want to know how to Jazz Load Code. Recharge a Mobilink card: Add money to your prepaid Jazz cell phone. Dial *123*(your 14-digit PIN)# on your phone. The 14-digit PIN is the number that shows up when you scratch the Jazz card. The easy way to add money to your Mobilink Jazz account.
You only need a simple format and code to Jazz recharge offer Prepaid Balance. In 2022, Jazz Load will change codes. You can add money to your Jazz phone, top up your Jazz phone code with a scratch card, and recharge your Jazz credit online. Also, check the Jazz Balance Save Code

Jazz Card Load Code 2022
Enter this code: *123*CardNumber#
Dial *123* followed by the 14-digit number on your scratch card, then # and press SEND.
Price: Rs, 0.00
Jazz load Check Code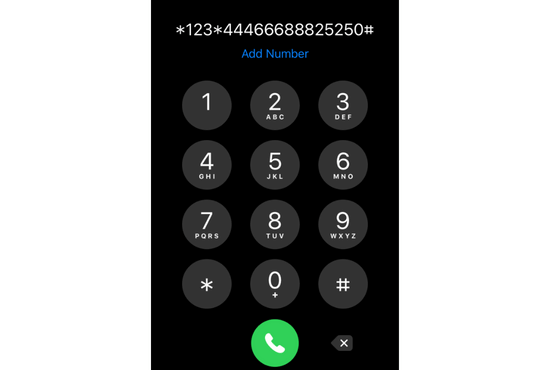 2nd Method Jazz Load Code (Through Jazz World App):
Here smartphone users can also get the Jazz World app and use it to add money to a Jazz card.
Depending on your operating system, you can get the app from the Play Store or the App Store.
Start the app Jazz World. Once it's set up,
Now, create an account by entering your phone number.
An OTP will be sent to your phone number to verify your account.
After you've been verified, you'll be able to use the Jazz World app.
Now, the app's main screen will show you several options.
"Tap to recharge" will be an option on the main screen. Click on it.
Now, click "pay with scratch card" when you're done.
You'll be taken to a different menu.
You'll need to put your number and the number on the scratch card.
Then, tap "Recharge," and Jazz Load Code will add the Jazz card to your phone.
3rd Jazz recharge offer (using the JazzCash app):
The Jazz cash app can send credit to your Jazz number or recharge it. Get the app from the App Store or Play Store and sign up for an account. Choose easyload from the main menu. Then, enter your phone number and the amount, and choose Jazz. Tap Next to recharge your jazz number through the jazz cash app. complete the guide if you have a jazz sim and want to know how to Jazz easy load code.
Terms and conditions:
This option can be used by prepaid and postpaid Jazz Warid users, no matter their package.
All taxes are not included in the rates.
Jazz can change these Codes at any time.
The Terms and Conditions of JazzCompany apply, and you can read them on the Jazz website.
Scratch Cards for Jazz
You can Fill Up Jazz scratch cards come in four different amounts: Rs. 100 Rs. 300, Rs. 500, and Rs. 1000. To load
the card, call *123*PIN# or enter it and press "SEND."